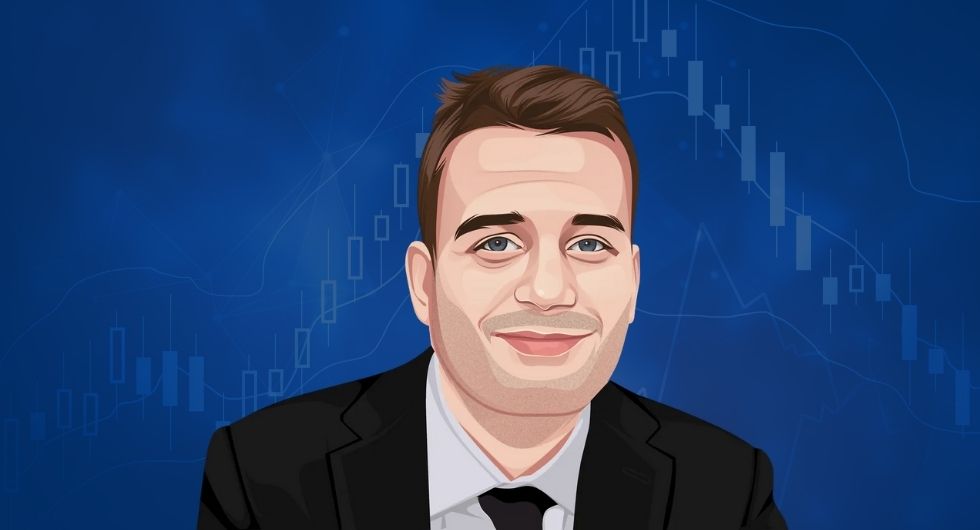 Scandinavian Capital Markets' Managing Partner Michael Buchbinder was recently interviewed by the popular online trading blog Mr Market.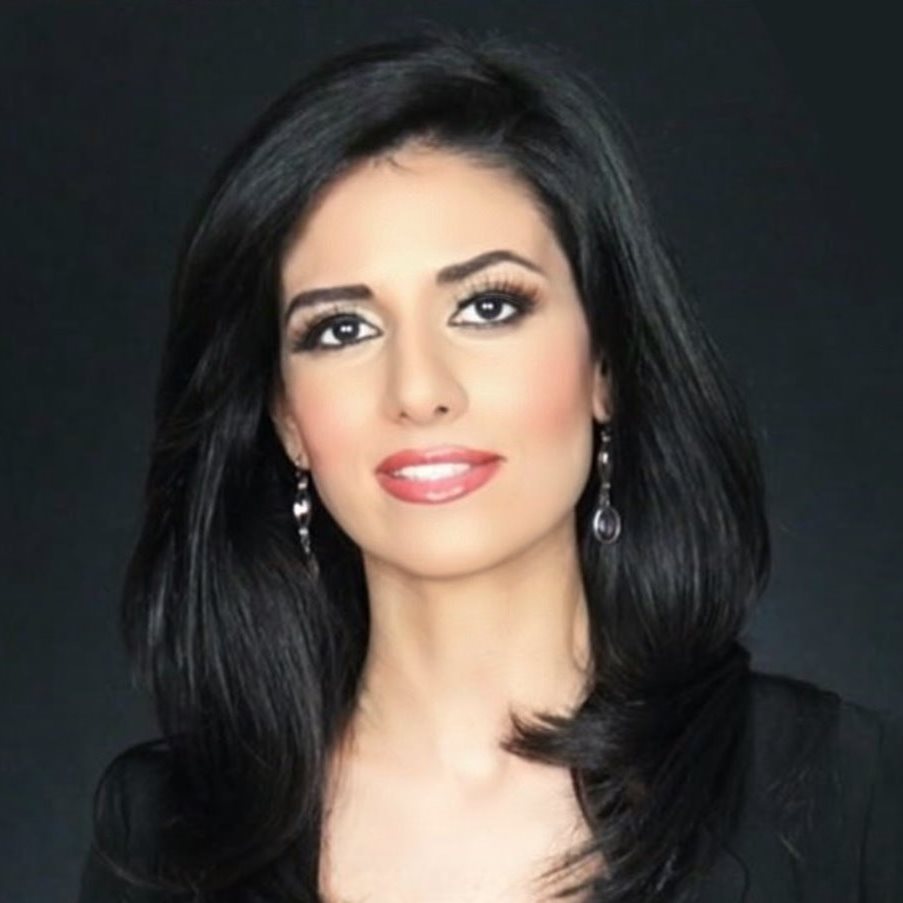 Baruch College Adjunct Professor Kiana Danial wants women involved in their financial future. An active educator, mentor, and speaker, she brings practical tools and insights that enable women to take charge of their money.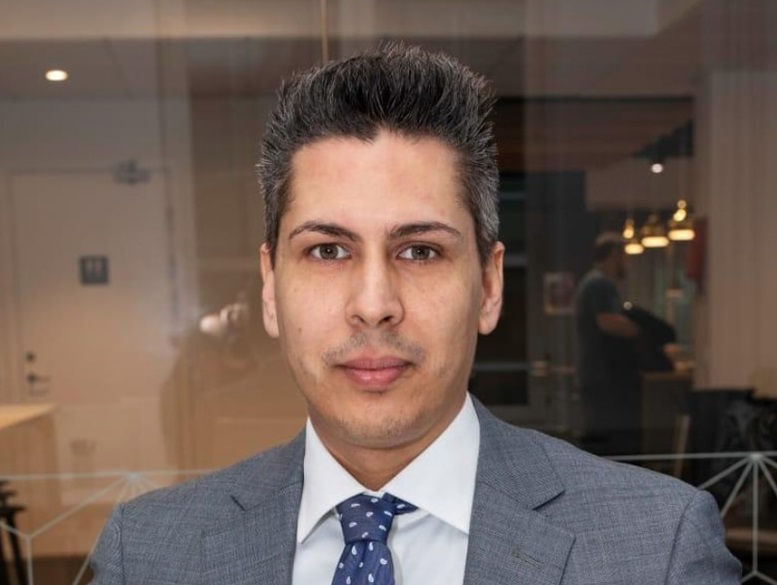 Arif Alexander Ahmad talks about the need for trust and transparency in today's industry, building relationships, and creating value for clients.