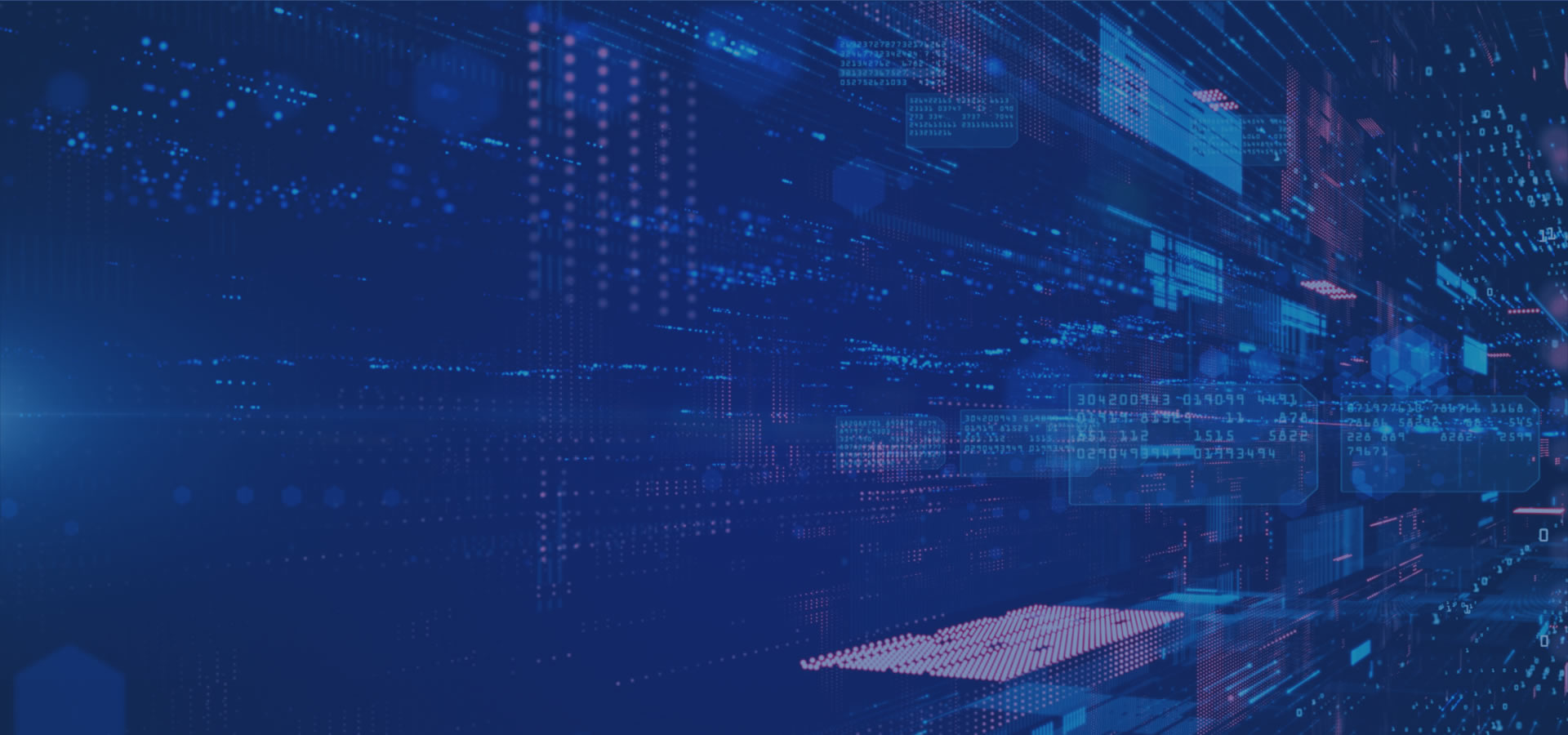 Become your own broker with cTrader White Label
Our solution provides the infrastructure for you to run your own regulated brokerage firm, under your own brand identity.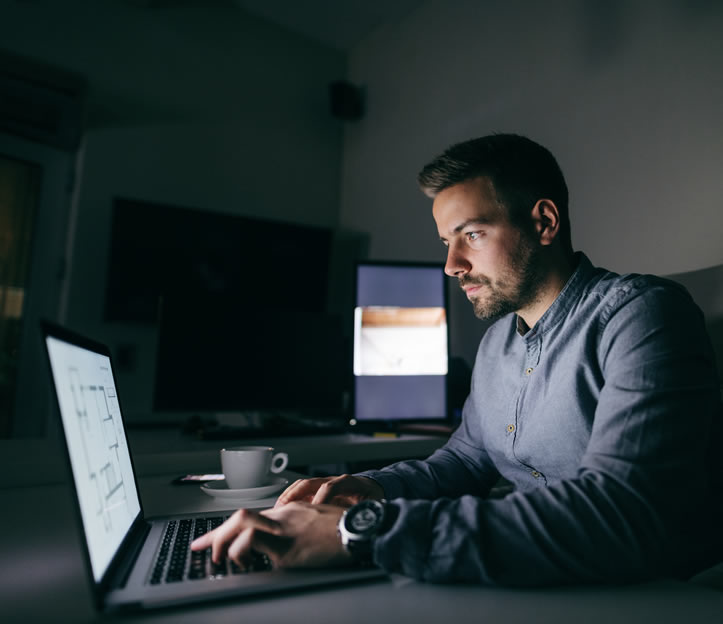 The solution
The Scandinavian Capital Markets white label is unique in nature and truly allows you to differentiate your firm. Unlike other firms who solely focus on MT4 white labels, our white label offering is built around the cTrader platform.
The cTrader platform has gained a large, dedicated following since it launched over 10 years ago. This in large part is due to a host of popular features that Forex traders seek, including: Full market depth, advanced charting, customizable platform layout, true limit order functionality, and automated trading capabilities. The platform has a nice balance between being a true institutional platform, while not giving up the user interface and features that cater to retail traders.
Through our white label offering you will be able to offer your customers this state-of-the-art platform at a fraction of the cost of purchasing your own unique instance.
How it works?
Scandinavian Capital Markets has the infrastructure to help all sizes of firms, from those just starting out, to large firms seeking to offer the cTrader platform. Our team takes care of supporting the platform and liquidity, which allows you to focus on sales, marketing, and customer service. For those who require assistance with getting regulated and fully setup as a brokerage firm, our dedicated team of experienced professionals is here to assist at every step.
Benefits
Affordability – Offering a white label of the cTrader platform is more economical then being a direct customer of Spotware. Additionally, you can take advantage of our cross connected technology infrastructure at no additional cost.
Quick Setup Process – Scandinavian Capital Markets and Spotware have a long-standing partnership. Our two firms provide a quick and efficient process to get you up and running quickly.
Platform Diversity – No longer do you have to only offer the MT4 platform. The dedicated following of cTrader followers give you an advantage and allow you to diversify your offering to cater to those traders.
Full Control – Unlike other white labels where you must go to the white label provider anytime you want a group setup, new manager, or customer price feed, the cTrader white label providers you full control. You can create your own groups, setup your own pricing streams, create your own cBroker Managers, and a host of other features at your disposal that do not typically come with other platform white labels.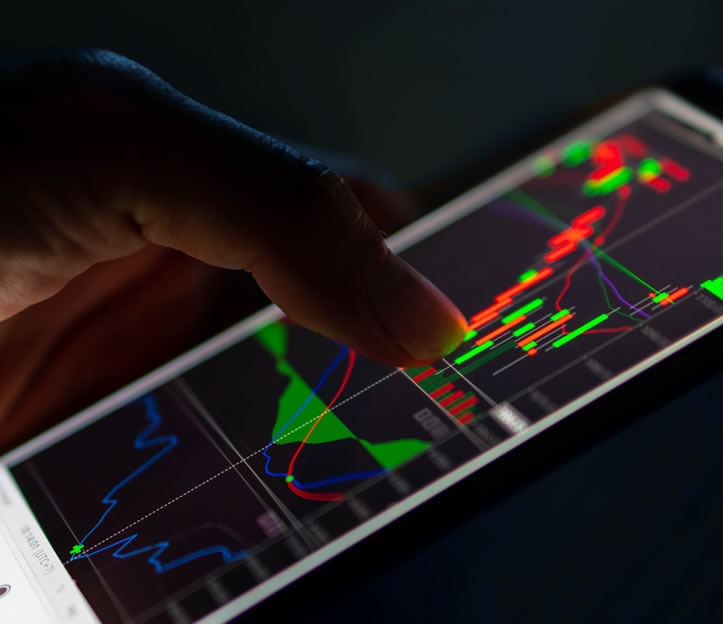 Are you ready?
Open your account today and start trading.