Originally established as a Wealth Management Company in 2011, Scandinavian Capital Markets obtained registration with the Swedish FSA a year later, to strategically focus on the Forex market.
The company was founded by Arif Ahmad and Michael Buchbinder. Arif had built a successful asset management firm and partnered with Michael to form a Forex branch of the company.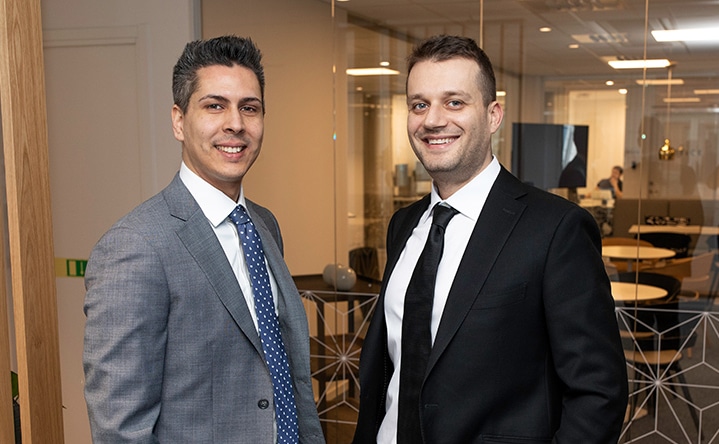 To provide the very best Forex trading experience to institutional traders, introducing brokers, money managers, and professional traders.
Through partnership with well-capitalised liquidity providers paired with internal best practices most beneficial to traders,
Open your Scandinavian Markets trading account for true STP forex trading.