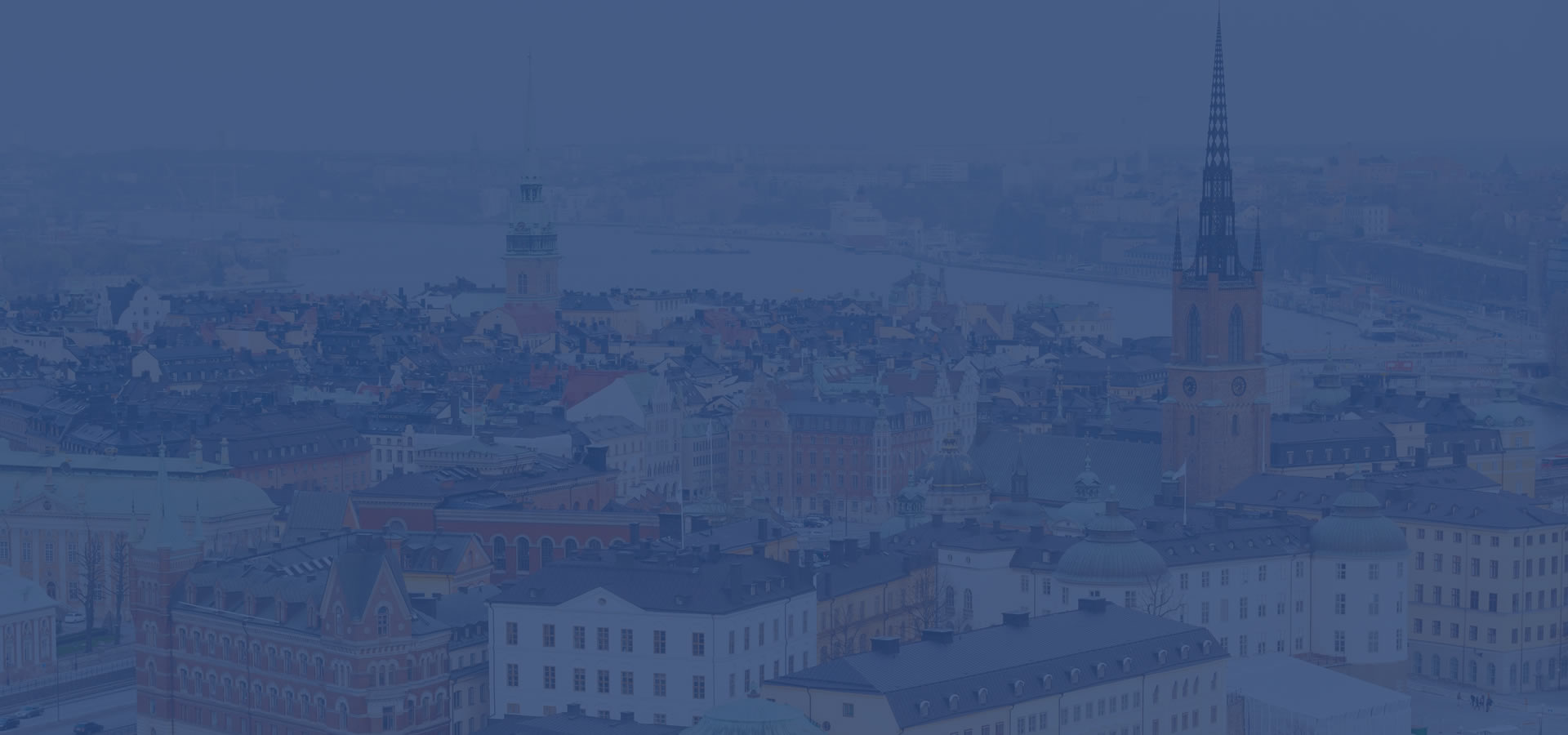 Scandinavian Capital Markets is a True STP-ECN Forex Broker
Our company is built on extensive knowledge of the foreign exchange market, expertise in technology, and a commitment to create trusted long-term relationships with our clients, institutional money managers and professional traders.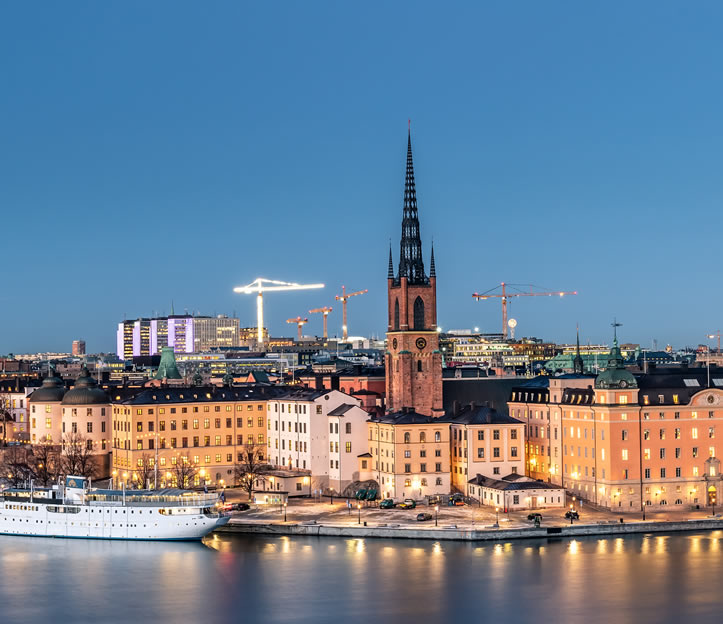 Who we are
We are based in Sweden and offer clients a gateway to the highly desirable Swedish forex trading environment. We are authorized and registered with the Swedish Financial Supervisory Authority (FSA) (Finansinspektionen Reg. No. 556863-5972), who oversee one of the most reputable and stable financial trading markets in the world.
Scandinavian Capital Markets was founded by Arif Alexander Ahmad, Michael Buchbinder, and a team of financial professionals. Arif had built a successful asset management firm and partnered with Michael Buchbinder to form a Forex branch of the company. Both Arif and Michael lead the company with shared values of integrity and trust, putting client needs at the top of priorities.
Originally established as a Wealth Management Company in 2011, Scandinavian Capital Markets obtained registration with the Swedish FSA a year later, to strategically focus on the Forex market. After 5 years of operation, we launched Sweden's first STP-ECN brokerage in 2017. Scandinavian Capital Markets continues to grow and now offers clients the best technology platforms, along with exceptional customer service – all designed to promote long-term client partnerships.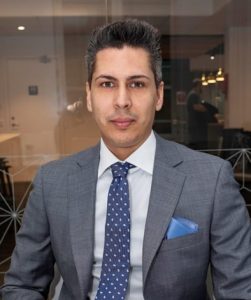 Arif Alexander
Co Founder
Arif Alexander is the Co-Founder of Scandinavian Capital Markets, Sweden's first ECN-STP broker. Passionate about the FX and financial markets, he co-launched the Valhalla Initiative in 2018 with key industry leaders and influencers with the aim to change the paradigm in the Forex industry and setting a new standard. Arif has more than 15 years of experience in the financial markets and started his career at the floor of CNBC's London headquarters where he cultivated a deep passion for the financial markets.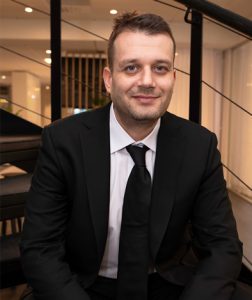 Michael Buchbinder
Partner
Michael Buchbinder MBA, is a partner at Scandinavian Capital Markets with a diverse clientele spanning all throughout the world. Over the last 14 years, Michael has gained experience across various sectors in the financial industry. Ranging from compliance, investment banking, and various roles across the FX sector such as client support, operations, risk management, and FX trading.
Our Mission
Our mission is to provide the very best Forex trading experience to institutional traders, introducing brokers, money managers and professional traders. At Scandinavian Capital Markets it's about the trader, not the trade. We do this by prioritizing our clients' needs and creating a trading environment that delivers deep, customizable liquidity from top-tier banks, ultra-fast and reliable connectivity direct to market, and highly competitive spreads and fees.
Our Integrity is everything. We rely on our relationships, our clients can rest assured that with us they will be able to have the best access to the markets and will be able to take money out of the markets. Through partnerships with well-capitalized liquidity providers paired with internal best practices most beneficial to traders, we are a global true brokerage with an unrivaled reputation.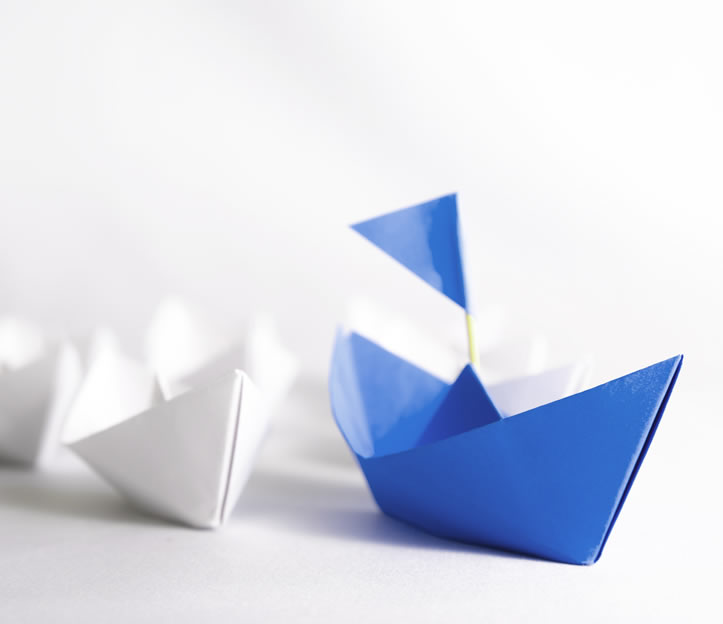 Are you ready?
Open your account today and start trading.