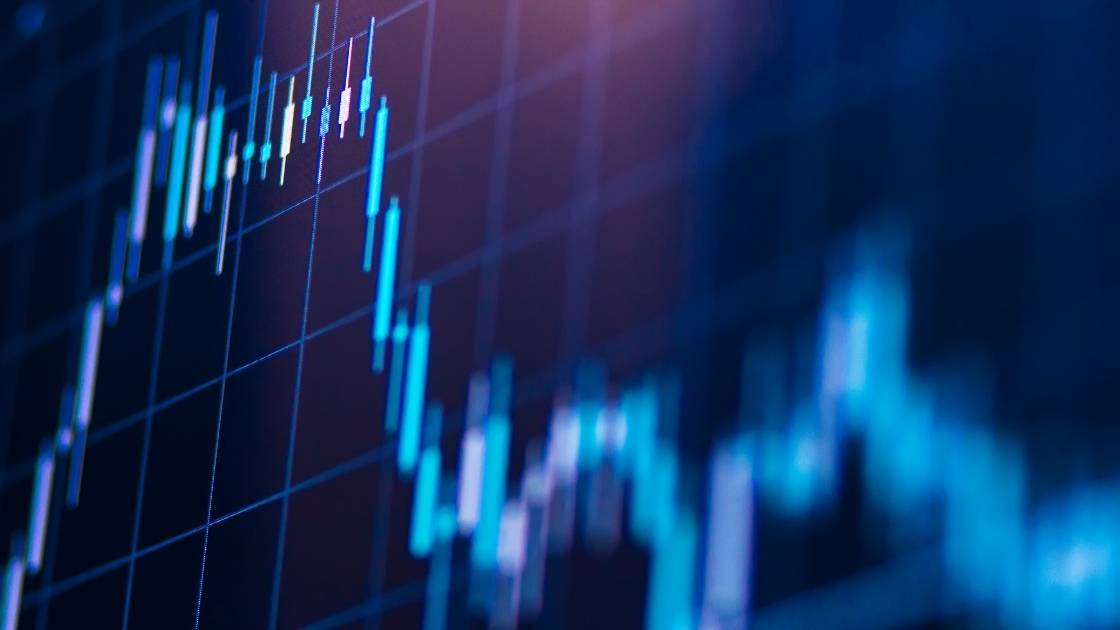 Traders look for candlestick patterns in forex charts to try and identify possible price movements and predict the direction.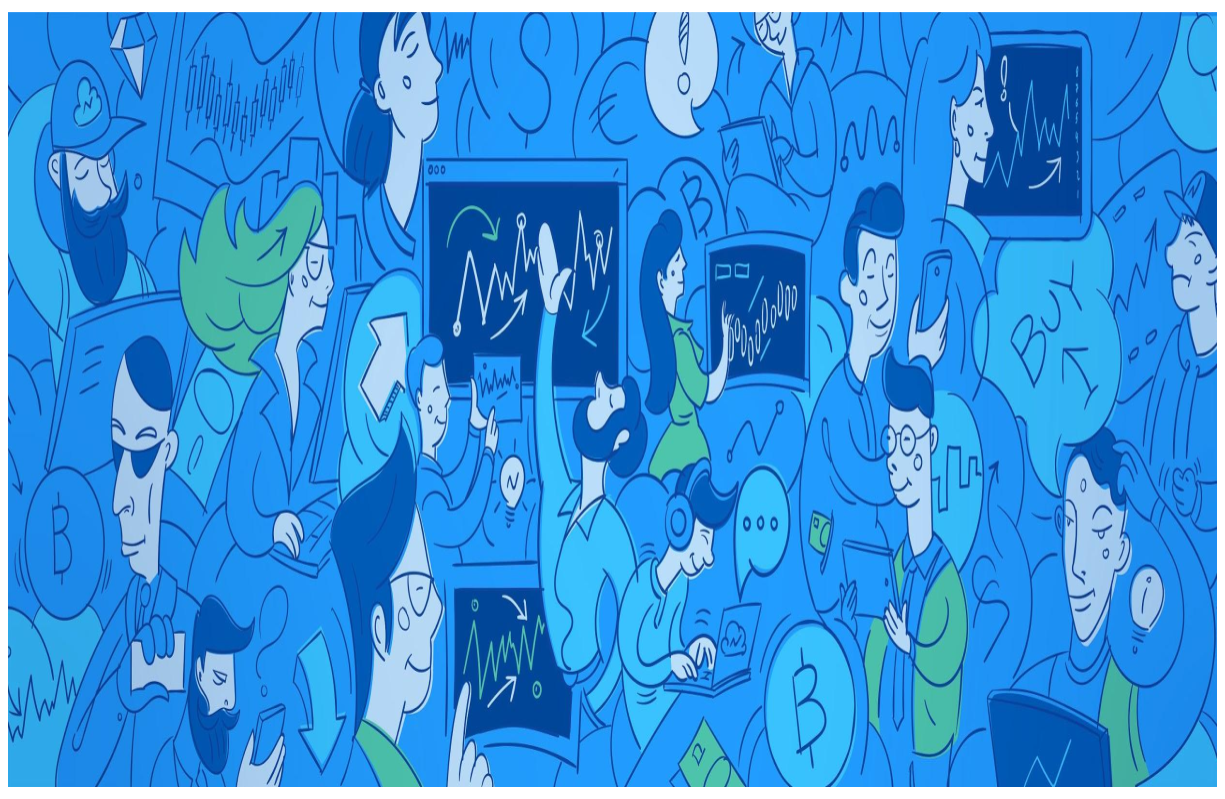 TradingView attracts forex, CFD, cryptocurrency, futures, options and stock traders from every corner of the market.
You might wonder, why TradingView is so popular amongst different categories of traders. How is it possible to cater to them all?