EXTREME USD HEADLINES – HIGH REVERSAL RISK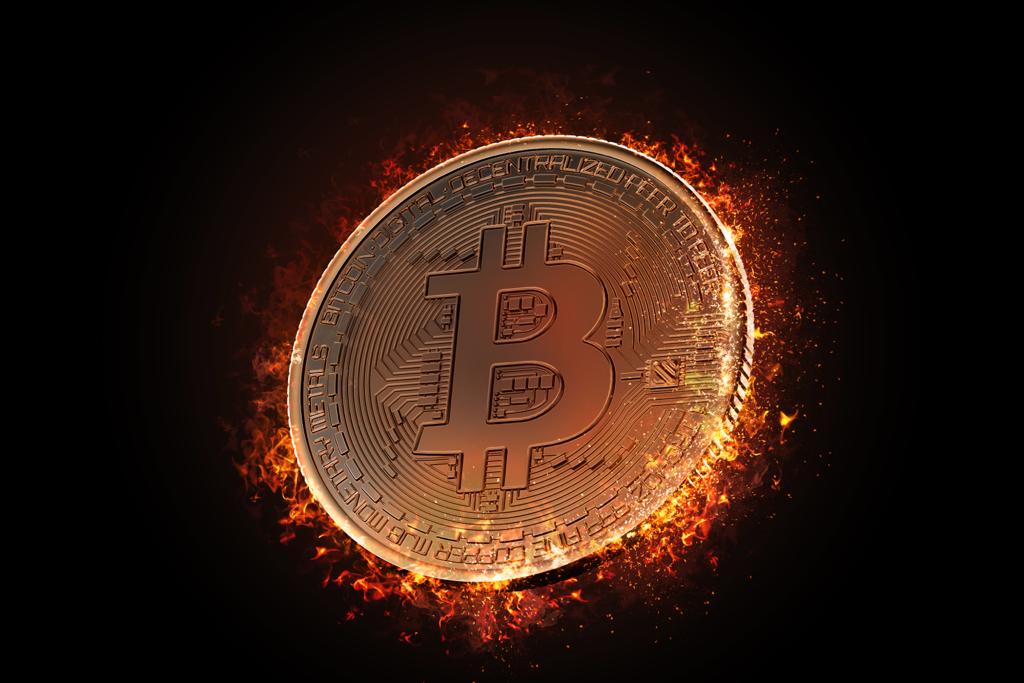 The demise of the dollar? Reserve currencies in the era of 'going big'
BITCOIN AND THE DEATH OF THE US DOLLAR
Markets oscillate between extreme optimism and extreme pessimism.  The above headlines suggest that the USD is at/near a bearish sentiment extreme…and therefore a price bottom.
USDOLLAR 4 HOUR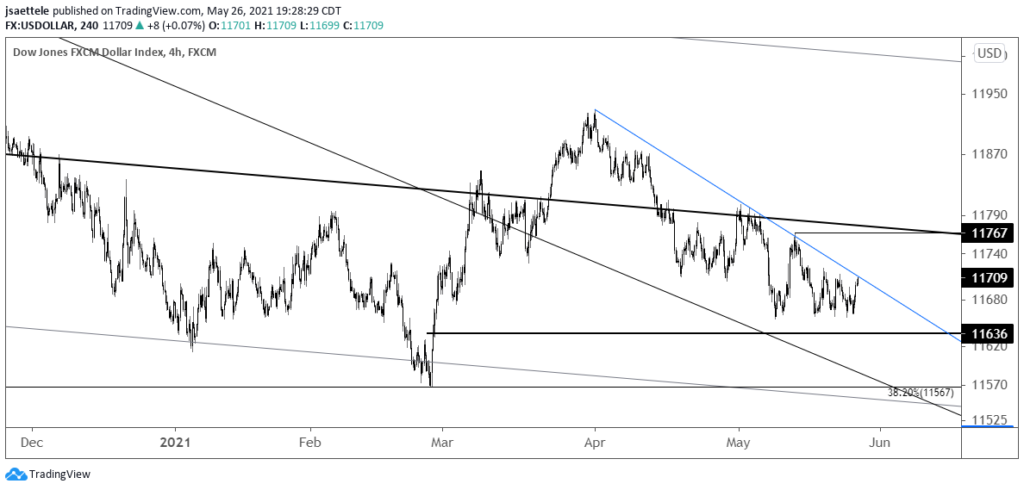 The USDOLLAR index is testing the trendline from the April high. A break above would be serve as a bullish trigger. Given current sentiment, a rally could be accompanied by heightened volatility. Immediate upside focus on a bullish break is 11770 (or so).
DXY 4 HOUR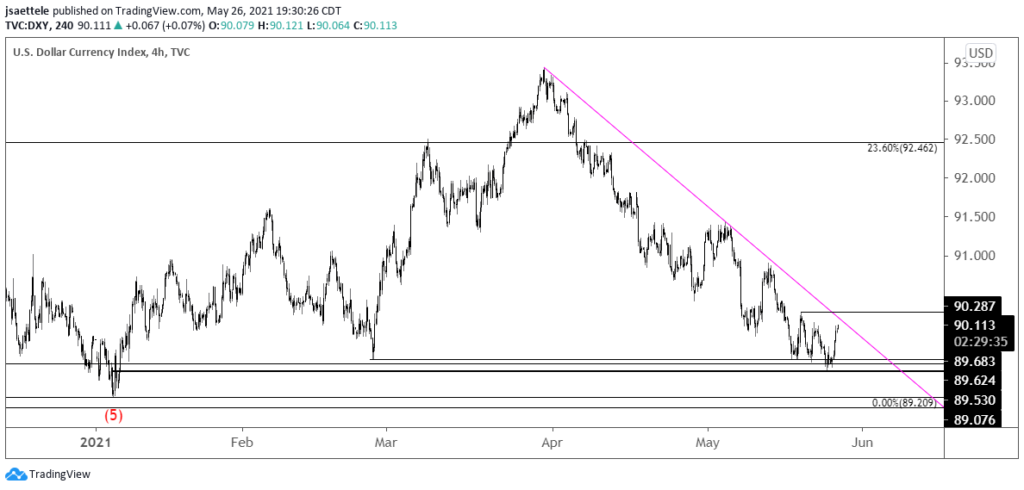 DXY is also nearing trendline resistance. The level in question is about 90.20. A break above would warrant a bullish stance.
EURUSD 4 HOUR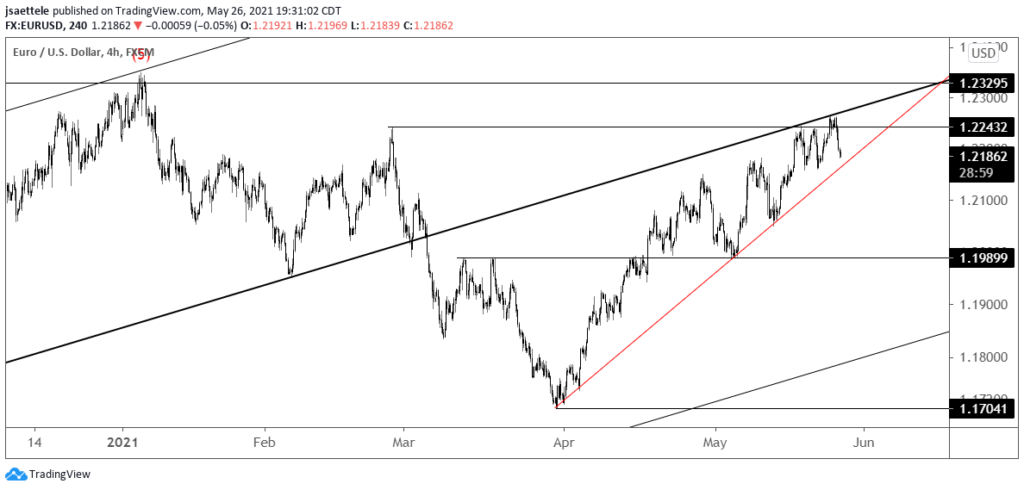 The EURUSD trendline is now about 1.2160. The situation is the exact opposite of DXY. A break below trendline support would indicate an important behavior change and warrant a bearish stance until further notice.
5/19 – EURUSD reversed lower after tagging the 2/25 high and underside of the center line of the channel from the March 2020 low. The trendline from the March low (red line) is about 1.2100. That's the bearish trigger. If price drop sin a clear 5 waves before reaching that level then we'll have an opportunity to short a small bounce.