Scandinavian Capital Markets joins forces with TradingView to take advantage of the popular charting platform's new streaming feature.
Michael Buchbinder hosts trading WTF (Where to Focus), Partner at Scandinavian Capital Markets. The next episode will stream live on the 18th of February at 11:30 AM EST / 16:30 GMT which you can watch exclusively on TradingView Streams.
A new panel of guests will join Michael for each episode to seek out the most entertaining, inspiring, and knowledgeable industry participants to engage in lively discussions. In the next installment of the Trading WTF series, Paul Hayes and Hugh Kimura join Michael.
Paul Hayes is the owner of ClickAlgo Limited which is a company based in the UK, dedicated to providing trading software and education for traders who use the cTrader trading platform. ClickAlgo provides unique indicators and semi-automated trading systems to help traders automate many of their repetitive tasks as well as a free algorithmic programming school with video tutorials and forums to teach traders how to create their own algorithms and indicators.
Hugh is an independent trader, entrepreneur, international speaker, and the founder of Trading Heroes. His interest in trading started after reading Market Wizards. Upon graduating college, he got a job as a Trading Assistant at the trading desk of a Los Angeles hedge fund and been involved with trading ever since. He enjoys helping traders create more freedom in their lives through trading, by developing tools and education on TradingHeroes.com.
In March 2020 TradingView launched Streams, a live broadcasting service to compliment the many other social engagement tools which a vast community of over ten million traders uses to share and discuss trading ideas. The TradingView charting platform caters to traders and investors of all asset classes and experience levels. 
Scandinavian Capital Markets is a Swedish STP-ECN forex broker that is harnessing the new capabilities of TradingView Streams to share important information, insights, and some entertainment with traders worldwide.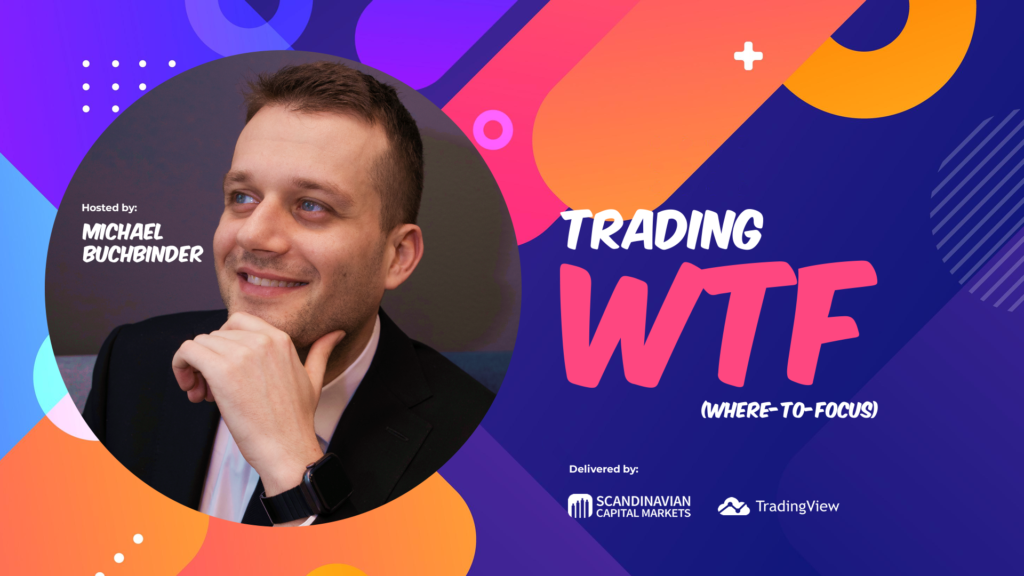 Commenting on the idea of hosting a live stream for traders, Michael Buchbinder said "TradingView is the go-to place for many traders, including myself, to analyze multiple markets using a variety of powerful tools and indicators no other charting applications offer. TradingView is where many traders head when they require inspiration or confirmation while trading. Based on our experience and values, there is a lot we can contribute to this community."
About Scandinavian Capital Markets
Scandinavian Capital Markets is Sweden's first STP-ECN forex brokerage. The company prides itself on offering the best trading technology, infrastructure, liquidity and customer service available. The firm is authorised and registered with the Swedish Financial Supervisory Authority (FSA) (Finansinspektionen Reg. No. 556863-5972), who oversees one of the most reputable and stable financial trading markets in the world.