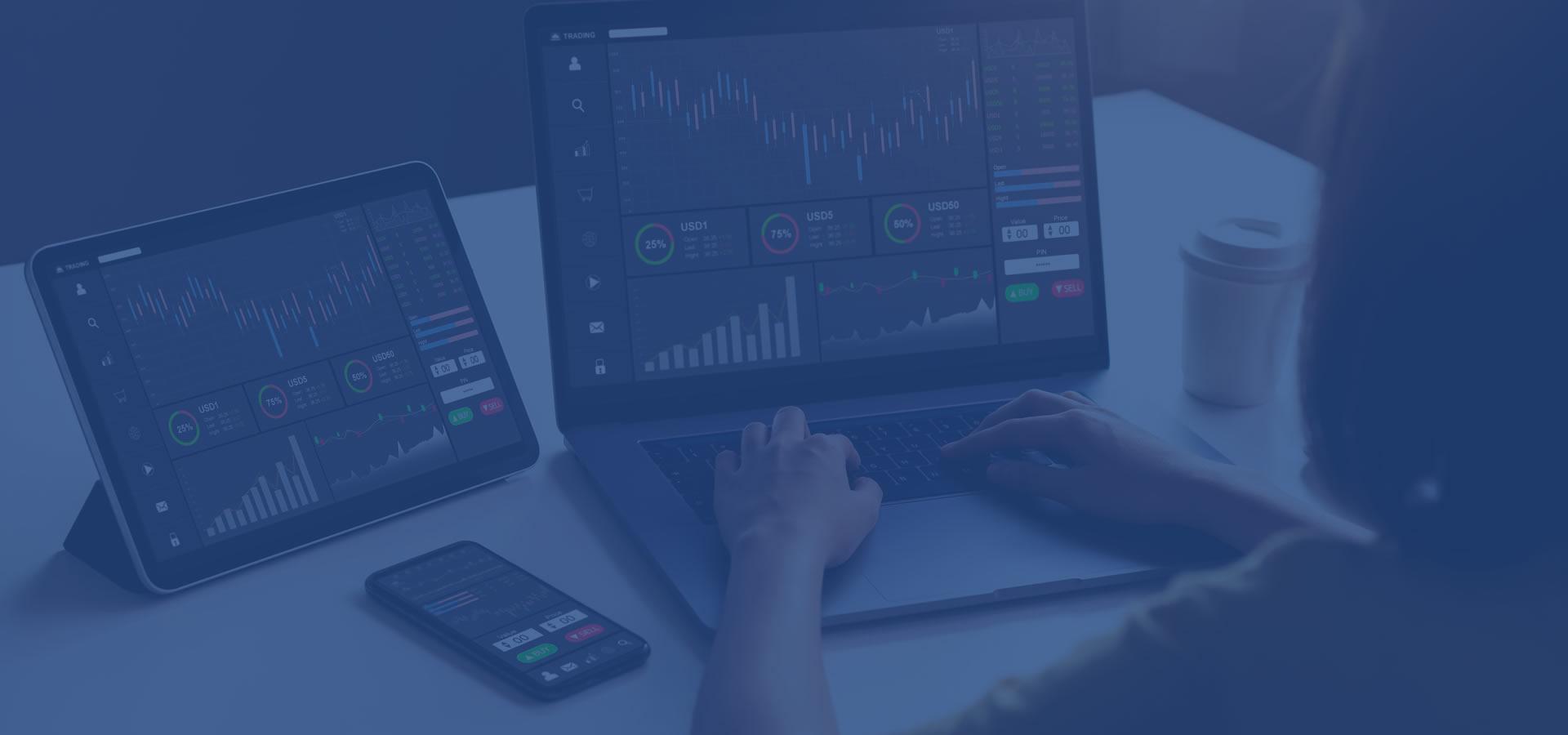 Trade In Sweden's Rigid & World-Class Financial Market
We utilize and provide a pure ECN/STP trading model and operate in the highly reputable and stable Swedish market, within the EU.
---

Our Offer to Forex Clients
We are pleased to offer world-class access to brokerage services to institutional clients, fund managers and professional traders around the world.

Exceptional Service
We put clients at the center of the trading experience.

A Knowledgeable Team
We've assembled a team at Scandinavian Capital Markets that aggregates decades of experience in the forex market, the financial services sector, wealth management, and information technology.

Liquidity
Our approach to liquidity is grounded in two basic principles: reliability and customizability. We are proud to offer access to Tier 1 liquidity providers that are among the most reputable in the world.
---

Speedy No-Hassle Withdrawals
It's your money, and you have access to it whenever you request it. It's our commitment to you as a trusted custodian of your funds.

Connectivity
We use a state-of-the-art global infrastructure that delivers execution times as fast as 10 ms, connected to Equinix LD4 and NY4 Data Centers.

Competitive Commissions
We offer clients highly competitive commission rates that can be reduced for high volume traders. Contact us for customized pricing and account settings.

Speak to a Relationship Manager
We believe in building positive long-lasting client relationships based upon trust and transparency.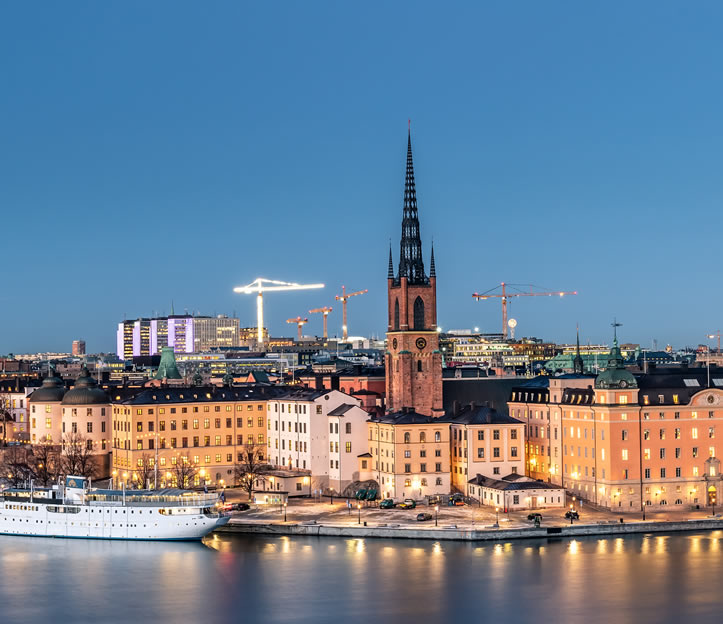 Scandinavian Trading
Scandinavian Capital Markets operates from Stockholm, Sweden, a country known for its rigid and world-class financial system. Sweden's regulatory environment affords unique opportunities and effective guarantees for global forex trading.
Sweden has chosen to not participate in the European Banking Union, because Swedish banks operate under regulatory requirements that in certain aspects go beyond those in effect in other EU countries.
Operating from Sweden, Scandinavian Capital Markets draws investors from all around the world. As a Swedish company, we can provide our clients with highly customizable liquidity solutions and competitive account features.
Our clients have access to some of the most reliable liquidity providers in the world. Client funds are maintained in segregated accounts opened with highly reputable European banks.
Are you ready?
Open your account today and start trading.