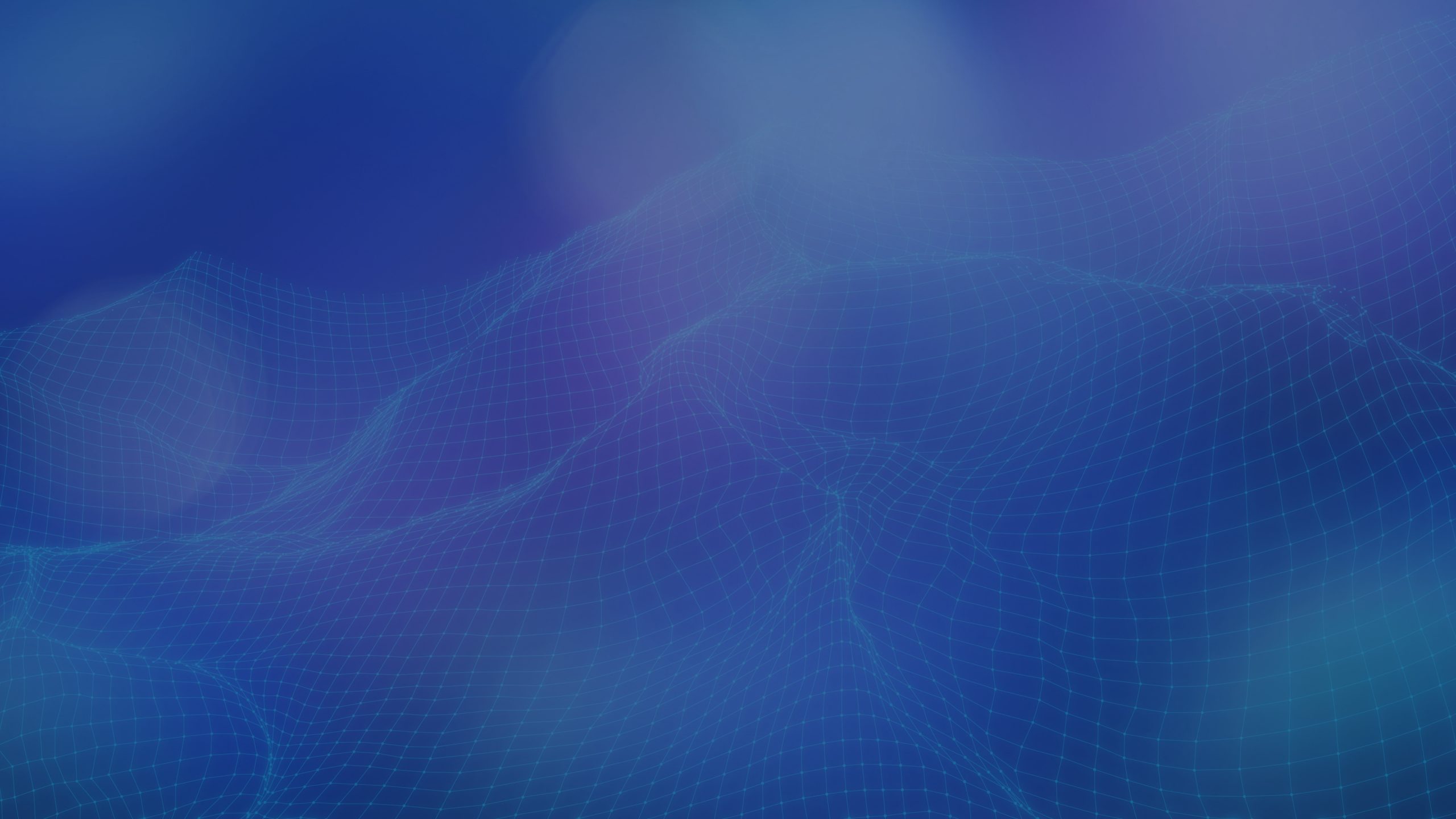 September 8, 2020
We caught up with investing legend and global adventurer Jim Rogers to learn about his views on today's markets.
April 17, 2020
Adam Button is the Chief Currency Analyst and Managing Editor at ForexLive.com, which stands among the most visited forex websites online. The site is popular among both retail and professional traders for its 24 hour coverage of news and astute market analysis.
April 9, 2020
In the early days of FXStreet, Francesc was in charge of advertising and content. He worked alongside his wife Miriam Pinatell (a graphic designer) and his friend Setxi Fernández (a programmer) who would become official partners in 2001 when the company was created. Currently, Miriam is the Head of Administration, Setxi is the CEO and Francesc serves as President.