Partnerships
Traders demand the very best and want a relationship with a premiere ECN broker who can provide a world class experience
Partner With a Globally Renowned Broker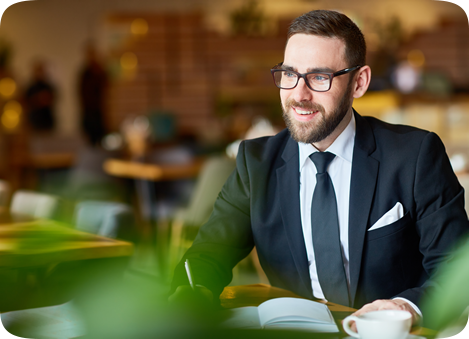 Introducing Brokers
Start earning revenue from your forex community while at the same time providing an exceptional service.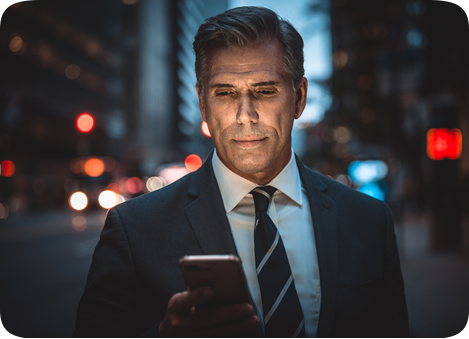 Institutional & Money Managers
We have a solid track record at wealth management and we are building relationships.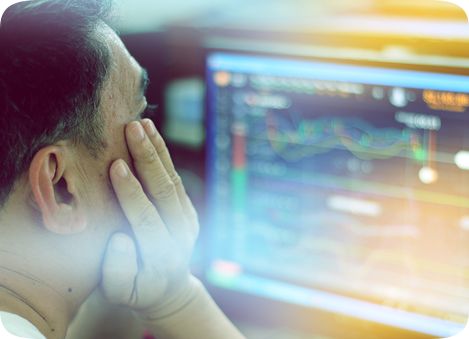 Professional Traders
Professional trading accounts start at $25k and for accounts $250k+, personalized features are available.