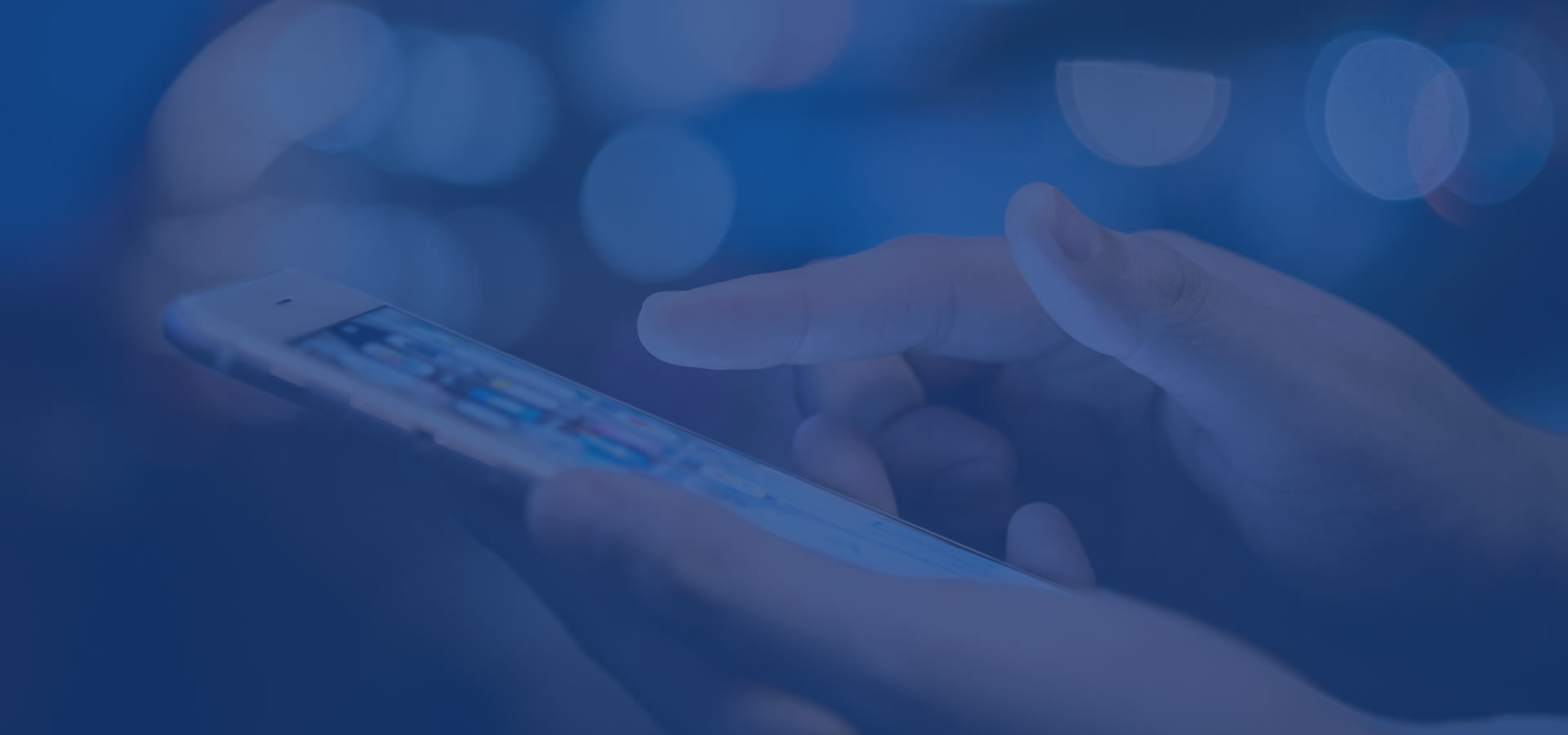 FAQ
Explore answers and insights to relevant questions.
1
WHERE IS SCANDINAVIAN CAPITAL MARKETS LOCATED?
Scandinavian Capital Markets has its headquarters in Stockholm, Sweden.
2
WHAT CURRENCY PAIRS DO YOU OFFER?
We offer 40 plus currencies from the majors to the exotics. If there is a special pair you trade, please let us know and we can create a custom account for you.
3
WHERE IS SCANDINAVIAN CAPITAL MARKETS REGISTERED?
Scandinavian Capital Markets is registered with the Swedish Financial Supervisory Authority (Finansinspektionen) with Reg. No. 556863-5972
4
HOW ARE MY FUNDS PROTECTED?
Scandinavian Capital Markets holds client deposits in segregated accounts with Tier One banks, which means client funds are never commingled with the company assets. As such, client funds are only used to cover margin for the clients trading purposes and are never used in the company's balance sheet.
5
WHO FOUNDED SCANDINAVIAN CAPITAL MARKETS?
Scandinavian Capital Markets was founded by a group of senior trading professionals from Sweden with extensive experience in the FX market. The management has held many senior roles in institutional financial companies and have been able to utilize that knowledge in Scandinavian Capital Markets.
6
WHAT ARE YOUR TRADING HOURS?
The market is open from Sunday at 22:00 to Friday at 21:55 GMT with certain differences on other instruments. Also, in order to protect customers between 21:59 – 22:01 daily pricing is non-executable.
7
WHAT ACCOUNTS DO YOU OFFER?
Scandinavian Capital Markets forex accounts are designed for Institutional / Money Managers, Introducing Brokers, and Professional (Active) Traders.
8
WHY DO YOU CLOSE PRICING 5 MINUTES EARLY ON FRIDAY?
By stopping pricing during this time it saves clients from getting stopped out due to spread widening, and also save them from seeing massive slippage during this period of time.
9
IN WHICH CURRENCY CAN I DEPOSIT TO MY ACCOUNT?
Deposits are accepted in USD, EUR and GBP and SEK.
10
WHY DO YOU NOT ALLOW TRADERS TO EXECUTE 1 MINUTE BEFORE AND AFTER THE DAILY ROLLOVER?
This is to protect clients so they won't get stopped out due to spread widening, and they also will not receive slippage.
11
DO YOU OPERATE A DEALING DESK?
No, Scandinavian Capital Markets does not operate a dealing desk. Scandinavian Capital Markets business model is strictly an agency model that facilitates STP trades to the market.
13
DO YOU ACCEPT US CLIENTS?
Unfortunately, due to the Dodd-Frank regulation, we cannot accept US clients
15
WHAT LEVERAGE DO YOU OFFER?
We offer a maximum leverage of 100:1.
16
MARGIN CALL AND STOP-OUT
At Scandinavian Capital Markets Margin Call is generated when the available margin utilization reaches 100%. This information is displayed directly on the trading platform. If after a Margin Call the trader took no action (add funds; close some trades) and the available margin drops to 80% of the amount needed to maintain the positions ("negative margin"), Stop-Out occurs.
Are you ready?
Open your account today and start trading.