Hassle-free withdrawals
Withdrawal requests are processed within 24 hours on business days. Requesting a withdrawal is made quick and easy via our customer portal, this is how it works:
Log in to your Client Portal and go to the Withdraw tab.

Fill in the amount and your banking details.

Click "Request" and that's it! Welcome to easy trading.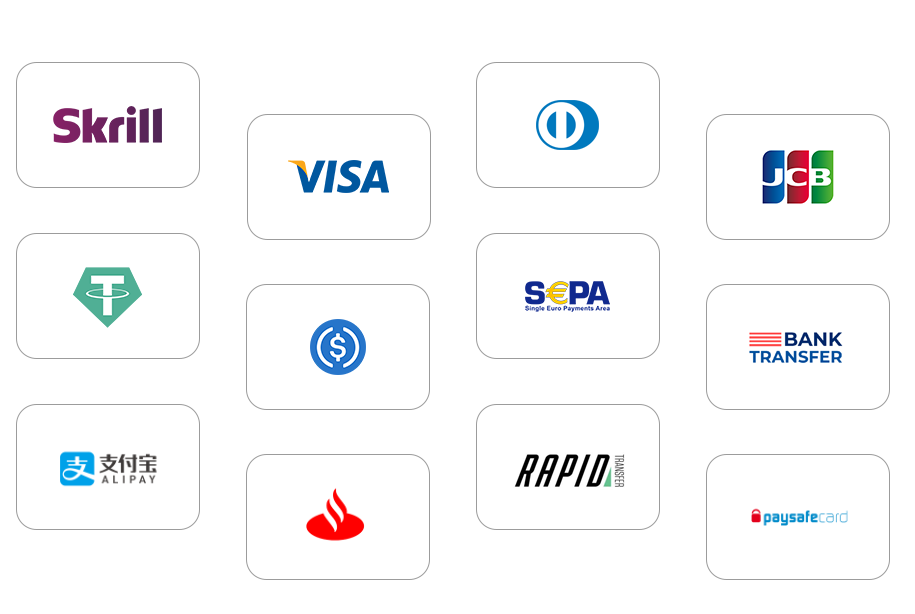 Why us
We offer unrivalled execution and liquidity through our numerous tier 1 prime brokers relationships and execution venue memberships.
Pure ECN/STP
We offer pure ECN/STP brokerage services to retail and institutional clients, fund managers and professional traders.
Custom Liquidity
We provide customised liquidity, platforms, and pricing for institutional clients that require flexibility and a tailored solution.
1
Do you charge withdrawal or deposit fees?
We do not charge fees for deposits. We may charge a discretionary $25 fee for withdrawals via bank transfer.
2
How long does it take to process withdrawals?
If you have sufficient margin in your trading account to hold your positions, withdrawals are processed within one business day.
3
How do I submit a withdrawal request?
To request a withdrawal, log in to your Scandinavian Markets portal account, click the "withdrawals" tab, and submit the form.
Open your Scandinavian Markets trading account for true STP forex trading.