Account funding
Our infrastructure includes top-tier Scandinavian and European banks, providing security, transparency, and flexibility for your payments.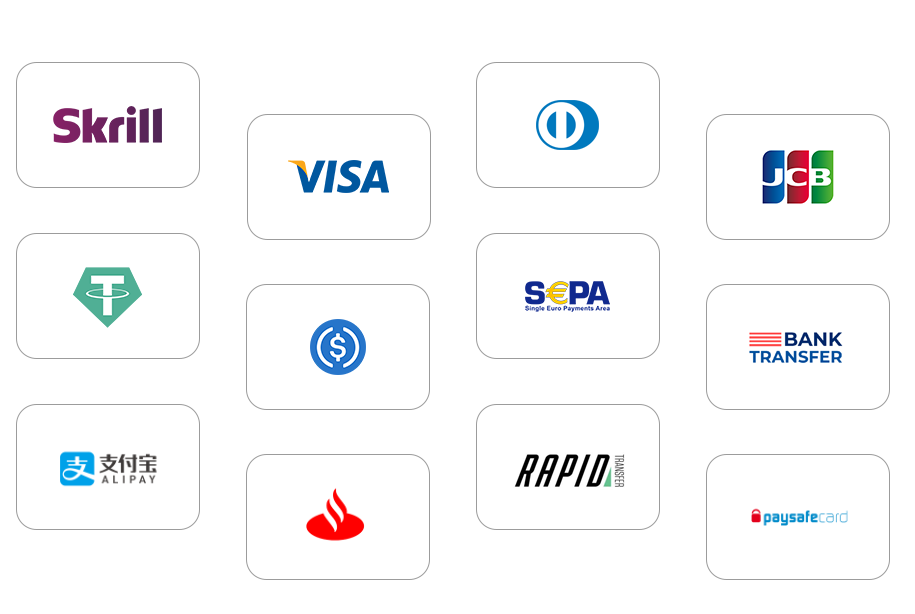 Pure STP/DMA
We are one of the few remaining STP brokers. We execute all orders with well-capitalised liquidity providers and industry-leading ECNs.
Impeccable reputation
We've been in the market for over a decade and maintain an unblemished record with our retail, professional and institutional clients worldwide.
1
Where are your trading servers located?
Our MT4 servers are hosted at the Equinix NY4 data centre in New York and our cTrader platform is hosted in the Equinix LD5 data centre in London.
2
What is the minimum lot size I can trade?
The minimum lot size you can trade is 0.01 lots. The lot size varies depending on the product. For example, 0.01 lots of EURUSD is 1,000 EUR, while 0.01 lots of XAUUSD is 1 ounce of gold.
3
What is the maximum trade size?
The maxmimum order size on MT4 it is 50 lots per client, on cTrader it is $5 million per order.