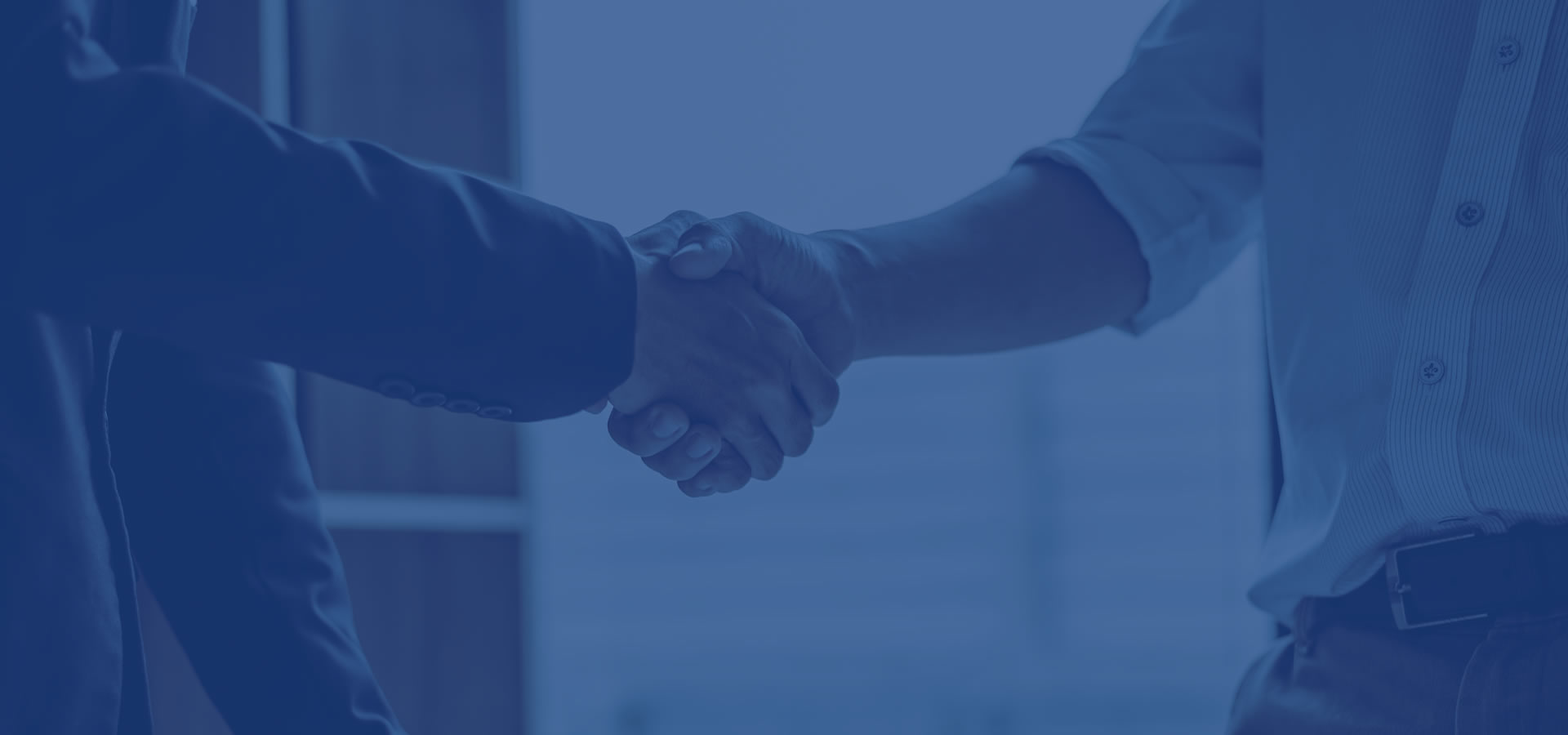 Multi Account Manager (MAM)
Our MAM (Multi Account Manager) feature provides a flexible system that allows sub-allocated trades under the master account. Above all, as a money manager this allows you to execute block orders quickly.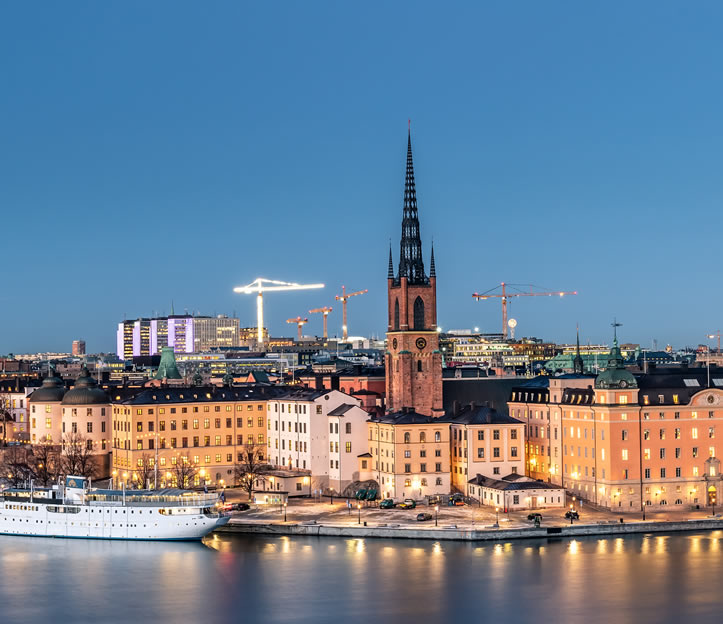 The Scandinavian Markets MAM Solution
Multi Account Management technology is an integral part of the Scandinavian Capital Markets institutional offering. Our custom solution utilizes the latest intelligent exchange technologies and provides full-featured back-office to manage risk, trade activities, positions, and settlements. With centralized processing, you can ensure no delay between each trade with one-click trade execution. Scandinavian Capital Markets' MAM technology is also available on MetaTrader4, and Web GUI.
Our MAM solution offers greater system compatibility and trading options. While MetaFX might be the original MAM solution, it has many drawbacks, one of which is it only operates on Windows desktop for MetaTrader4. With our Multi-Account Manager there is finally a superior option available for utilizing MAM technology: giving you the ability to trade from MT4, and Web GUI.
The Money Manager MAM Solution
Other brokers offering Money Manager MAM solutions usually require the Money Manager to submit their own reporting. As a result, it can take the broker 30+ days to actually do the deduction from investor accounts. This can lead to the Money Manager not receiving their fees in a timely manner, or at all, as the responsibility of tracking clients leaving the MAM falls upon the Money Manager. In this case, it is possible to accidentally let an investor leave before charging them the fees, resulting in the Money Manager not being paid for their work.
Scandinavian Capital Markets' MAM automatically calculates performance fees at the end of the month based on the previous high-water mark. This automation is a feature that offers a MAJOR advantage over other MAM software. The Money Manager always receives its performance and management fees. There is no risk to the money manager not receiving their money. In conclusion, this allows you to focus on trading for your investors and raising capital, not worrying about the administrative side!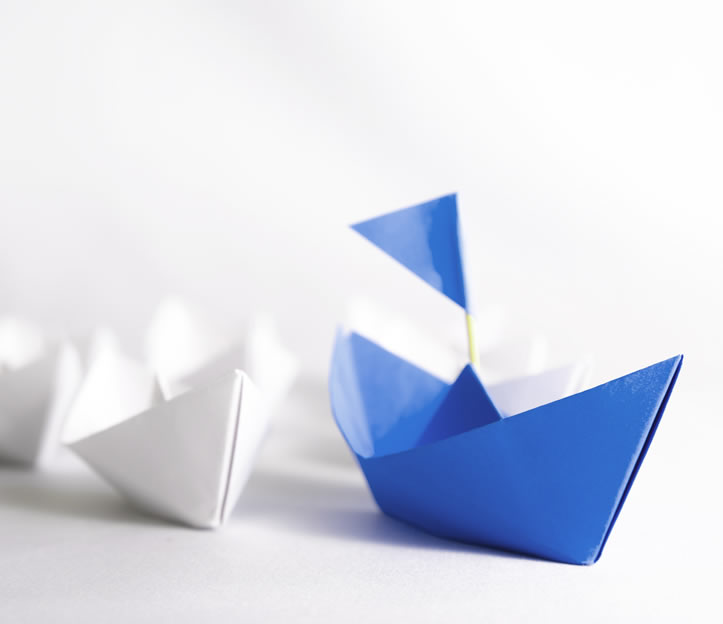 Are you ready?
Let's do incredible things together.