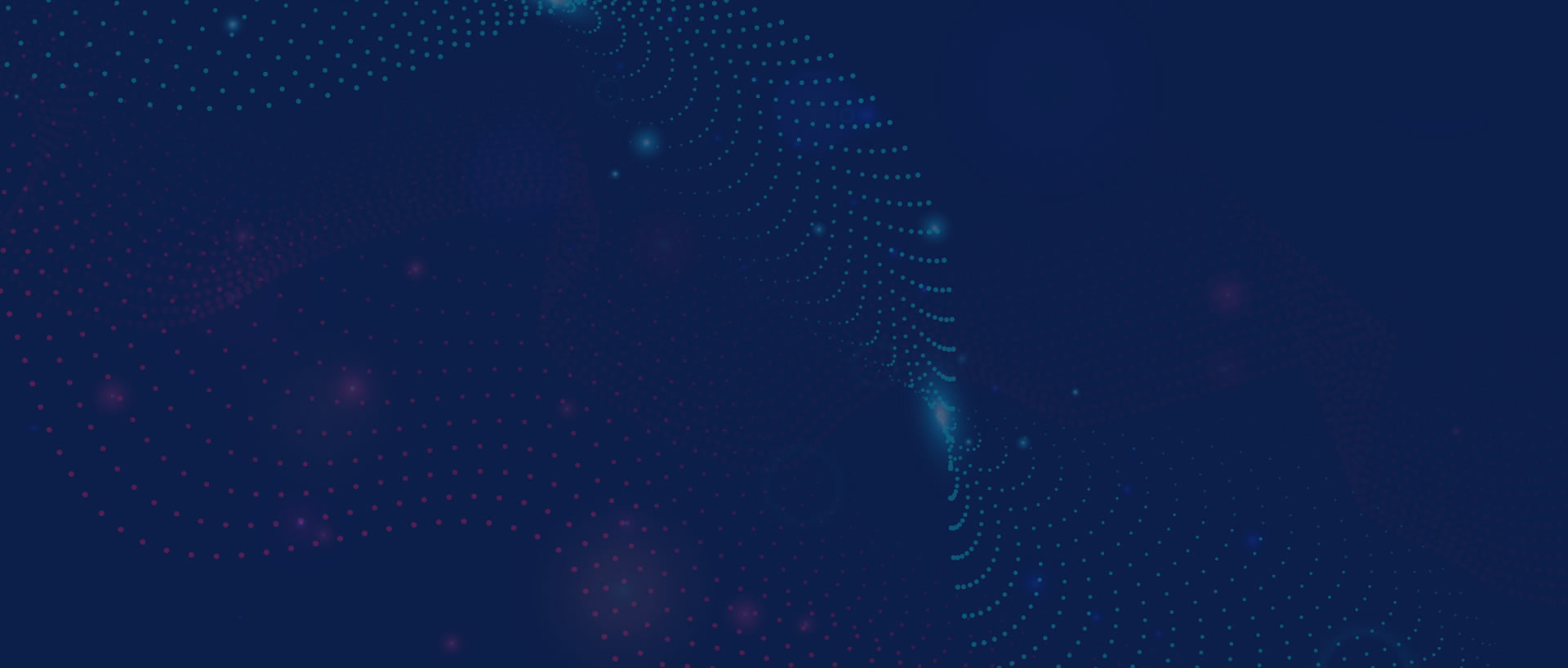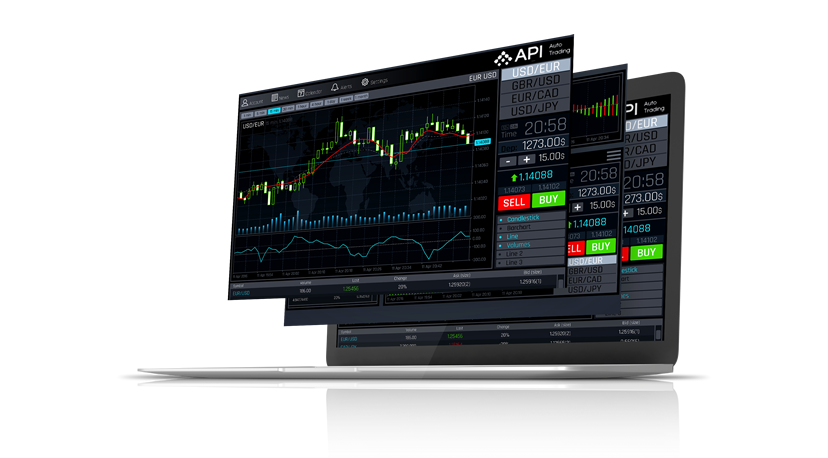 FIX API Trading

FIX API is an electronic communication protocol for exchange of information related to securities transactions and markets. FIX API access is available to every trader with a cTrader account at no additional cost.
Operating via a trading interface is ideal for institutional, professional and high-profile retail traders, because it allows them to optimise and extend their trading capabilities.
Trading via FIX API with cTrader
Our FIX API works via cTrader. cTrader delivers easy FIX API connectivity that is unparalleled at the moment.
cTrader FIX API allows traders to execute trades by sending and receiving messages in the FIX format. FIX API credentials are automatically generated for every cTrader account created. Traders can use the API to receive spot prices with market depth, send all types of orders, monitor positions and order status, and make use of any other features offered by the industry standard FIX API.
There is no minimum trading volume for the use of the FIX API with Scandinavian Capital Markets. All of our clients can take advantage of it.
FIX API provides professional traders with some attractive advantages:
Fast execution speed. FIX API is capable of transmitting large amounts of data in a quick and efficient manner. FIX messages are brief and to the point, due to which orders are executed swiftly.
Real-time data. Large amounts of information are transferred almost instantly, providing traders with salient, real-time data.
Multi-channeling. Traders can extend their trading opportunities by using one custom application or interface to connect to multiple brokers simultaneously.
Flexibility. Traders can employ proprietary algorithms or custom frontend trading platforms when developing their own solutions.
Privacy. Traders can operate directly from their own computer facilities in order to further secure their algorithms and techniques.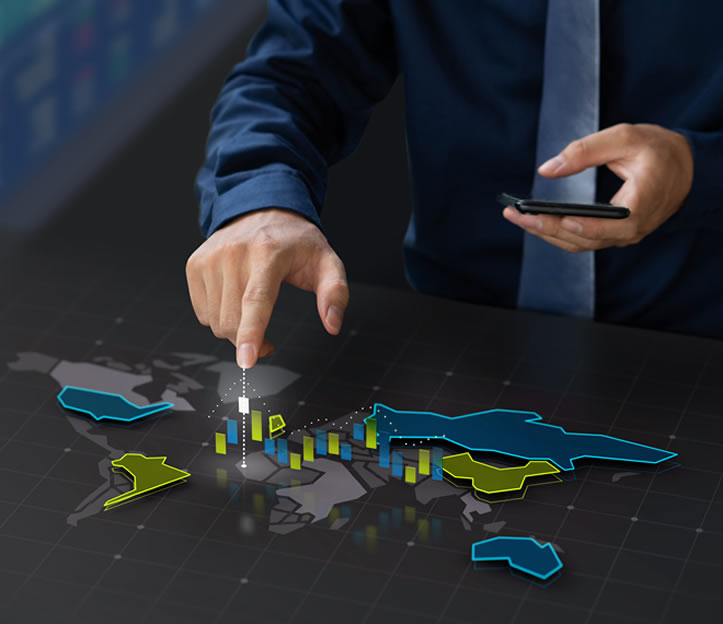 Are you ready for FIX API Trading?
Open your account today and start trading.